Todd J. Maurer, JD
Todd Maurer is the Chief Executive Officer of Halakar. He began his professional career as a lawyer specializing in bankruptcy and foreclosure law at Rubin & Levin in Indianapolis. Mr. Maurer focuses his commercial brokerage work in the office and industrial field. He also serves as CEO of the Property Management Division and has represented some of the top companies in Indianapolis, with a specialized focus on the legal field.
Mr. Maurer is the CEO of Grey Street Properties, LLC, a development company with current and past holdings in the industrial, retail and office sectors with over two million square feet.
An active industry and community leader, Mr. Maurer has an extensive roster of memberships and honors. He is a past President of the Jewish Community Relations Council and is or was on the boards of some of the most important organizations in Indianapolis.
Mr. Maurer has been recognized for his achievements by the Indianapolis Business Journal, who named him part of the 40 under 40 in 2007. In 2010, he received the LL Goodman leadership award. He was also a part of the Stanley K. Lacy Leadership series. Some of his extensive honors and memberships include:
Beth-El Zedeck Synagogue, president
Jewish Community Relations Council, past president
Board of the United Way of Central Indiana, past member
Board of the Indianapolis Jewish Federation, past member
Board of the International Violin Competition, past member
Board of the Carmel Performing Arts Center, past member
Board of The St. Vincent Hospital Foundation, past member
The Indianapolis Urban League, past board member
The Indianapolis Opera, past board member
YPO Member, YPO Gold Member
TIGER 21 Group Chair
Maurer School of Law:  Board of Visitors
IBJ (Indianapolis Business Journal) 40 under 40
Education
Mr. Maurer received his legal degree from Indiana University Maurer School of Law, and his Bachelor of Arts degree from the University of Texas, in Austin.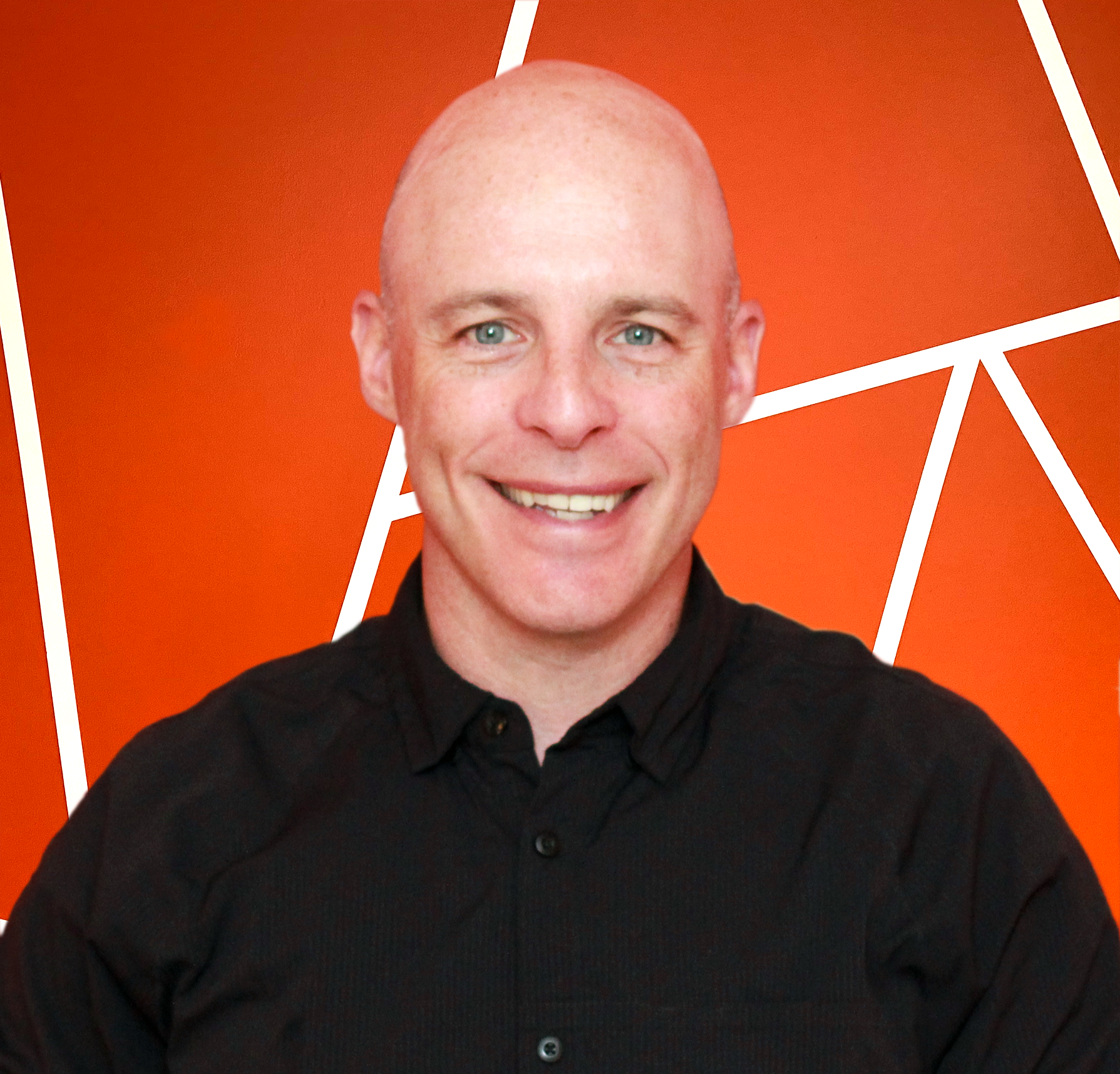 Todd J. Maurer, JD
Chief Executive Officer
Halakar, LLC
9245 N Meridian St
Suite 333
Indianapolis, IN 46260
T 317.964.0000
F 317.964.1144
D 317.968.0389
Areas of Specialization:
Commercial Development
Industrial Brokerage
Property Management